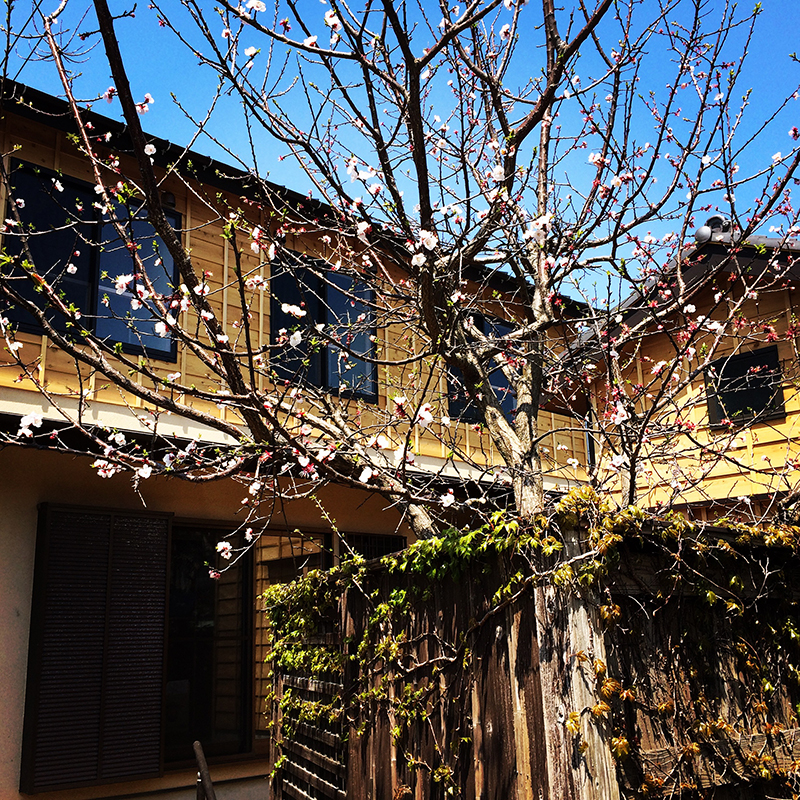 鎌倉ZEN-JIは個人旅行者向けの小さなゲストハウスです。
「早朝ZEN体験」毎日実施しております。皆さんで日の出を見ながらリフレッシュしましょう。
前オーナー様がお寺風に建てた日本家屋を、鎌倉の老舗工務店様に増改築して頂きました。
木の香りと高い天井・畳敷きの縁側はどこか昭和の懐かしさを感じさせます。
由比ヶ浜から微かに聞こえる波の音・裏山の極楽寺から奏でる小鳥たちの囀りなど、四季の風情を感じながらゆったりとした時間をお過ごし下さいませ。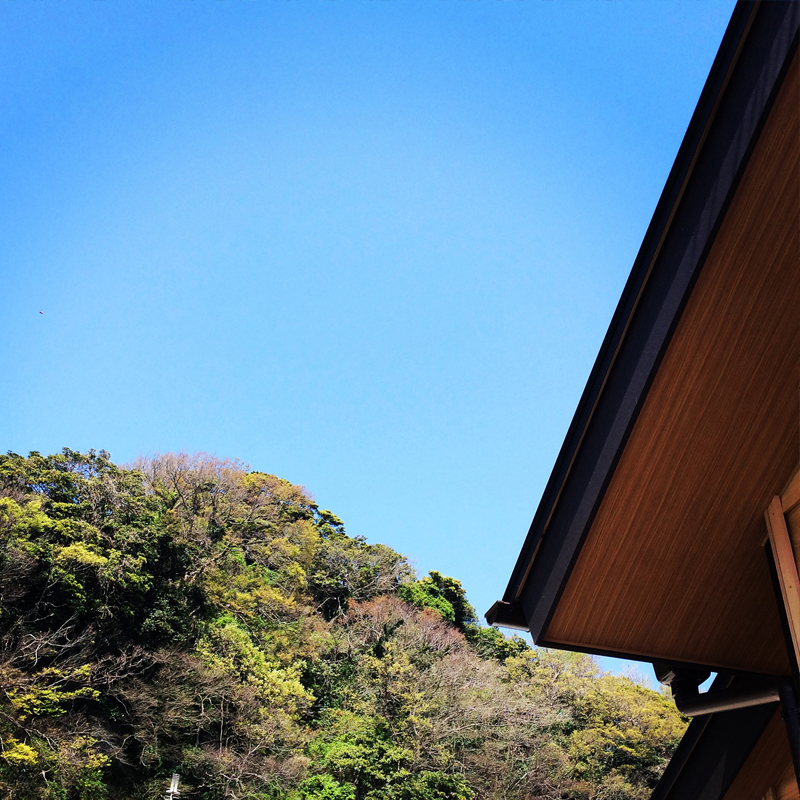 Kamakura ZEN-JI is a small guest house for individual travelers.
[Early morning ZEN experience] It is carried out everyday. Try a refreshing Zen experience while watching the sun rise.
The previous owner built this building in the style of a temple, and we asked a well-established builder to remodel and expand it.
The scent of wood, high ceilings and peripheral corridor with tatami flooring somehow create the nostalgic feeling of the Showa Era (1926 – 1989).
Please have a comfortable stay experiencing the flavors of each season such as the subtle sound of waves from Yuigahama shore and small chirping birds singing in the forest in Gokurakuji Temple behind the guest house.